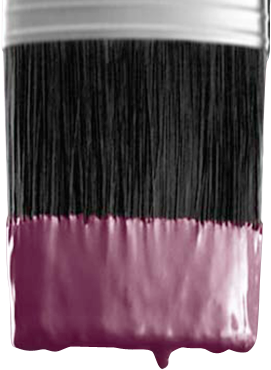 SO HOW DO REAL PEOPLE RATE GLIDDEN PAINT?
97% of people who use Glidden paint would recommend it to a friend!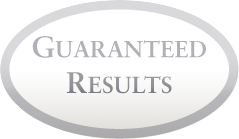 Discover the Quality of Glidden
®

Paint

Before our paint goes in the can, it's torture-tested in our labs. Time and time again, it proves to be not only eye-catching — but also practical and durable.
HERE'S WHAT YOU CAN EXPECT FROM EVERY CAN OF GLIDDEN PAINT:
Glid-ability — Glidden paint goes on smooth, no matter the paint formula or the finish of the surface. No muss. No fuss. Who knew painting could be so easy?
Quick Coat Coverage— With Glidden paint, you can cover many colors in just one coat. Out with the old and in with the new.
Endurance — We've scrubbed walls painted with Glidden paint 1,000 times with a nylon brush and scouring paste. The look you love will last. Try our paint samples to prove it.
Stain Resistance — Tough stains can be removed with soap and water, so wiping down painted walls is a snap.
Scrub-ability — When walls require more than just a wipe-down, our paint stands up to heavy scrubbing with bristle brushes and scouring paste.
Bond-ability — Walls, doors and edges resist chipping and peeling because our paint is made to stick to even the most difficult surfaces.
Rub Resistance — Our paint resists glossy spots from repeated contact in high-traffic areas.