Paint Colors and Selection Tools to Help You See the World Your Way
There are approximately one bazillion colors in the world, but don't get intimidated. Our simple color palette includes only the colors that work best for paint. We also have the tools to help you pick the perfect paint colors for all your projects.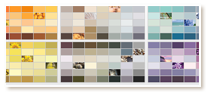 Explore the Glidden® Paint color palette and preview paint colors in a virtual room. You can also sort by theme and mood.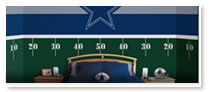 Truly diehard sports fans will insist on the official paint colors of their favorite teams. Look here for bedroom painting ideas and more.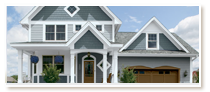 Stylish, expertly chosen combinations of paint colors make it easy to accent your home's features while expressing your personal style, too.