Colors By Theme


Sometimes choosing paint colors is easier when your options are already narrowed down for you. Whether you're looking for ways to spruce up a particular room, color schemes that create a certain mood, or ideas based on the time in your life, we can help. Just pick a theme, from kitchen colors to empty nest colors, to see a few suggestions.
Go ahead. Choose room color schemes with confidence.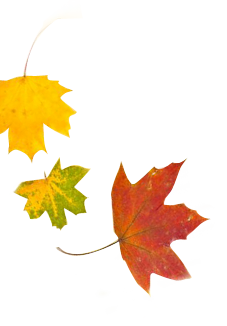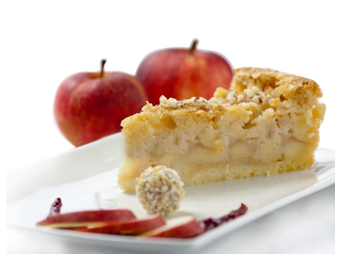 These bedroom painting ideas make it simple to customize your comfort zone. From warm and rich to light and airy, there's an option to soothe every soul. Just choose your favorite color to begin.
Flip the Chip
for coordinating colors
Pick a color, any color.
See Color Full Screen